Imatest's Modular Test Stand enables easy, efficient, and reliable testing in a professional image quality test lab. Unlock additional capabilities with the optional Reflective Module and Wide Field of View Module.
Imatest Modular Test Stand
The Imatest Modular Test Stand Base Module features a rail system for easy positioning, tripod head or gimbal head for mounting of device, and chart holder that accommodates a variety of charts.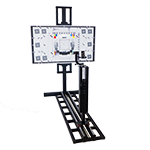 Weight: Default Option (2m Rail): ~180 lbs (82kg)
Overall dimensions: Default Option (2m Rail): 2083mm long x 1000mm wide x 2020mm high (82″ long x 39.37″ wide x 79.53 high)
IMTS Reflective Module
The MTS Reflective Module is an add-on to the Modular Test Stand and is designed to work with Kino Flo LED Freestyle 31 lights, Metaphase 850nm or 940nm IR ExoLight v2.0, and reflective charts. Choose one or both lighting options.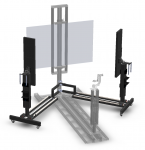 Weight: 54kg (Dual option 64g)
Total shipped weight with crate: 92 kg (Dual option 102kg)
Width when fully extended: 3100mm
IMTS Wide FOV Module
The WFOV Module is an add-on to Imatest's Modular Test Stand and provides an easy to use platform for sharpness testing of wide FOV camera systems up to 200º.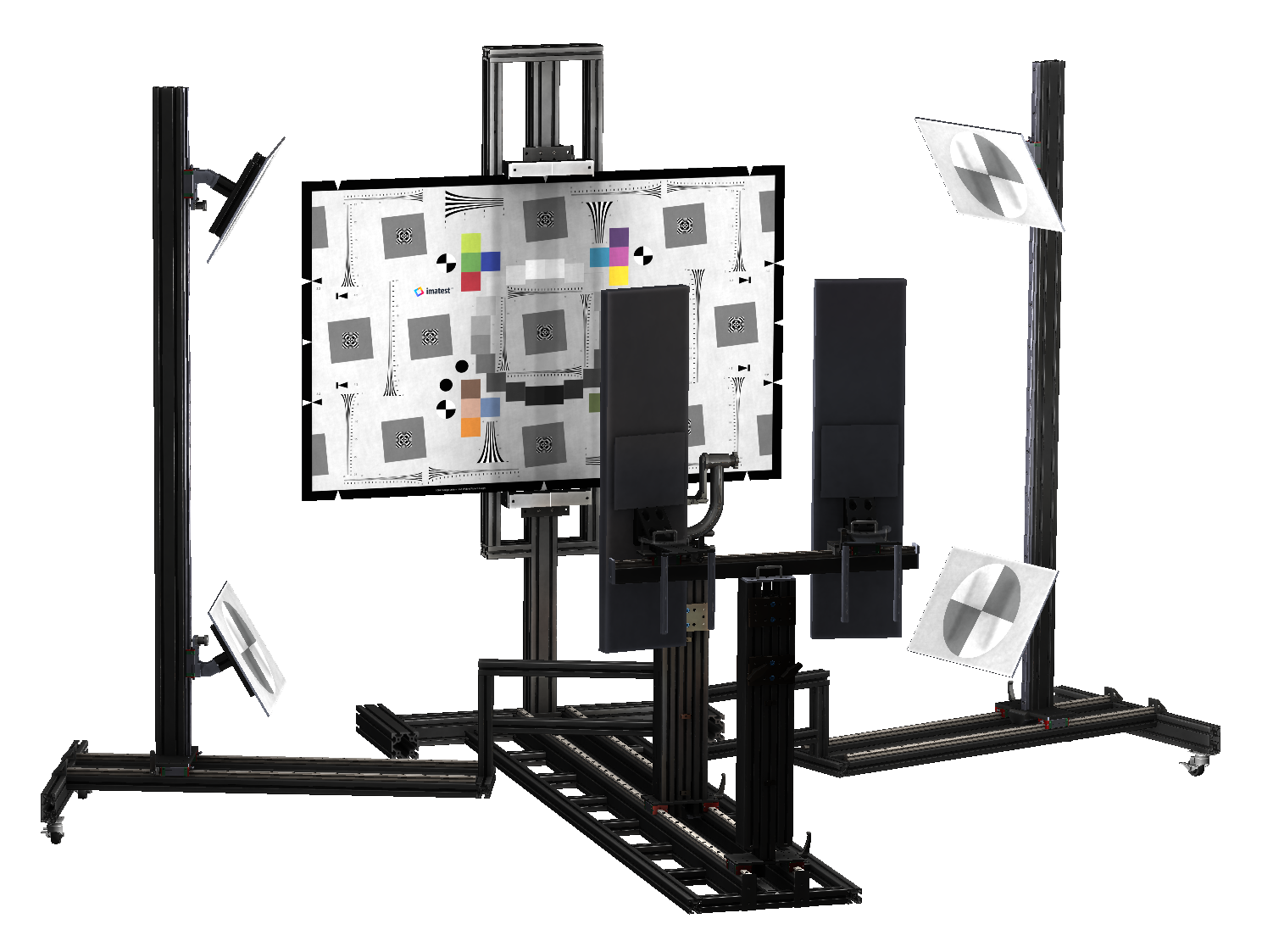 Weight: RWFOV Module (not including base module, charts or lights): 173lb / 79kg; Crated: 328lb / 149kg
Overall fixture dimensions for full width max setup: Length: (Length of MTS Base Module) x Width: 3.38m x Height (2.04m)
Crated dimension: 20.03m x 0.61m x 0.53m
Material: Black anodized 6105 T5 Aluminum