Uniform Light Sources
Test Sensor Response and Blemishes
Illuminate transmissive charts
Ideal for use in manufacturing environments
Reference the Lightbox Uniformity Measurement
Imatest LED Light Panel
The Imatest LED Light Panel is a versatile and low-profile uniform light source easily integrated with Imatest hardware and charts. It includes universal mounting points and wireless light controls. It is offered with a variety of color temperatures as well as near-infrared. It is ideal for testing all image quality factors.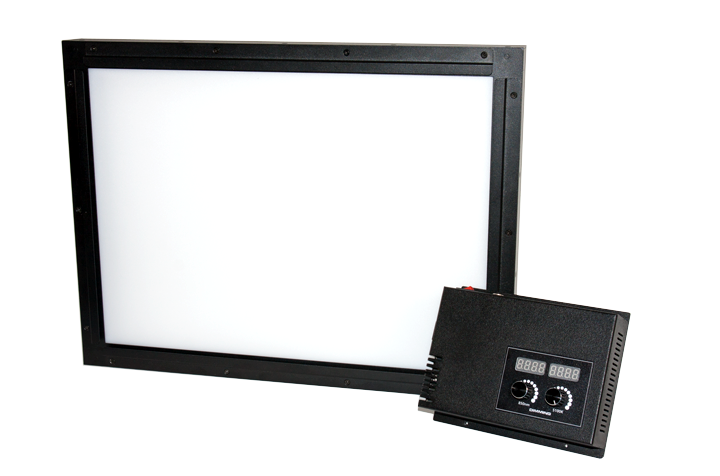 Imatest LED Lightbox
The Imatest LED Lightbox is a highly uniform light source with 95% uniformity, designed for dynamic range and ultra-high resolution testing. Choose from a continuous range of light levels between 30 to 10,000 lux. The Imatest LED Lightbox is our most popular uniform light source.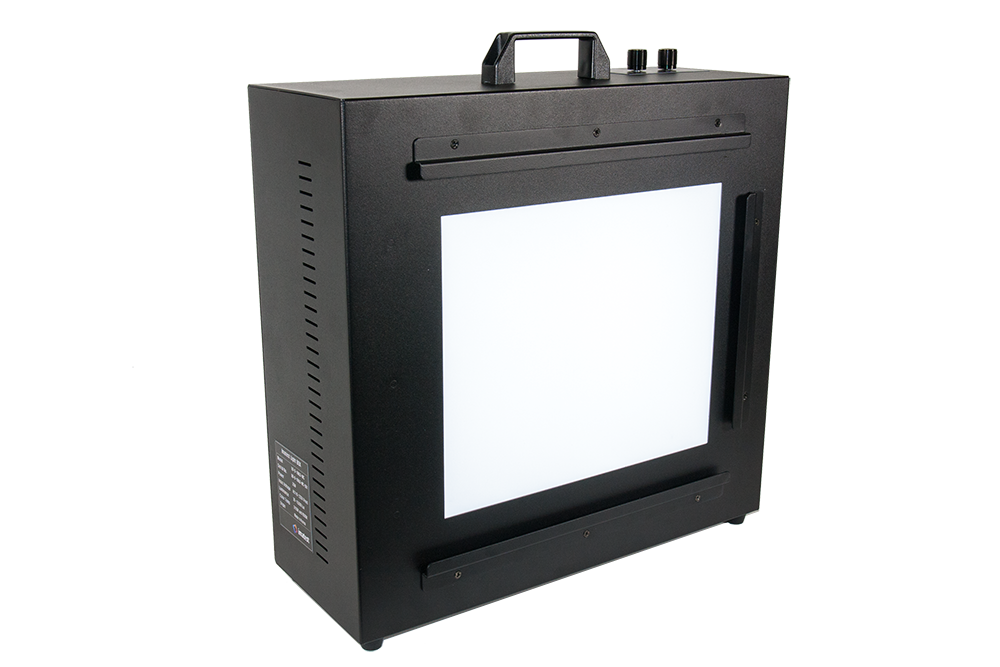 RS-7 Integrating Sphere
Unprecedented Resolution and Accuracy – 32 Discrete LED Wavelengths Covering Visible and NIR lighting. Built in integrating sphere for extreme uniformity.